Due to the storm, cafe hours and services may currently vary. Please visit our social media brand pages to get full details and updates over the coming days. Thank you.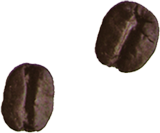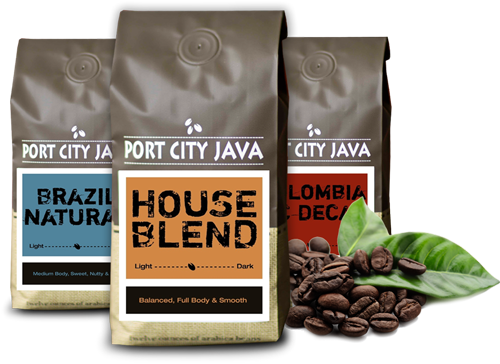 Not Your Average Joe
From unique single origins to signature Fair Trade and Organic blends, our handpicked coffee beans are the perfect gift for any occasion whether it's a one-of-a kind gift for yourself, friend or family member. Visit any of our cafés to indulge in some truly delicious coffee or order your favorite beans online. We always have you covered.
Stay Connected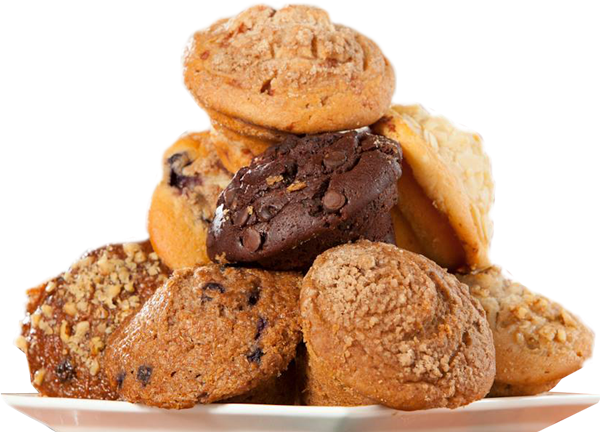 Cappuccino
Fresh espresso topped with milk foam.