Public Tours
Are you a coffee lover? We invite you to join us on a tour of our roasting facility and to enjoy a once in a lifetime experience in our cupping lab. Get a behind the scenes look at our roaster, learn more about the origins of our coffee and taste our fresh roasted coffee. Your admission ticket gets you a tour and a 12oz bag of fresh roasted beans!
Please wear comfortable shoes. Not recommended for children under 13.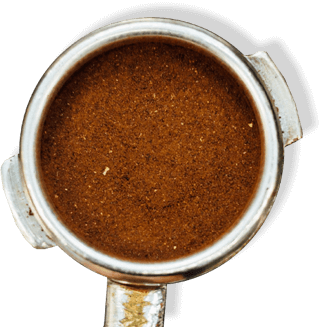 Tour groups are limited to six people. Tickets are available for $15 per person.
January 20, 2018 @ 9am
February 24, 2018 @ 9am
March 24, 2018 @ 9am
May 19, 2018 @ 9am
September 15, 2018 @ 9am
October 20, 2018 @ 9am
November 17, 2018 @ 9am